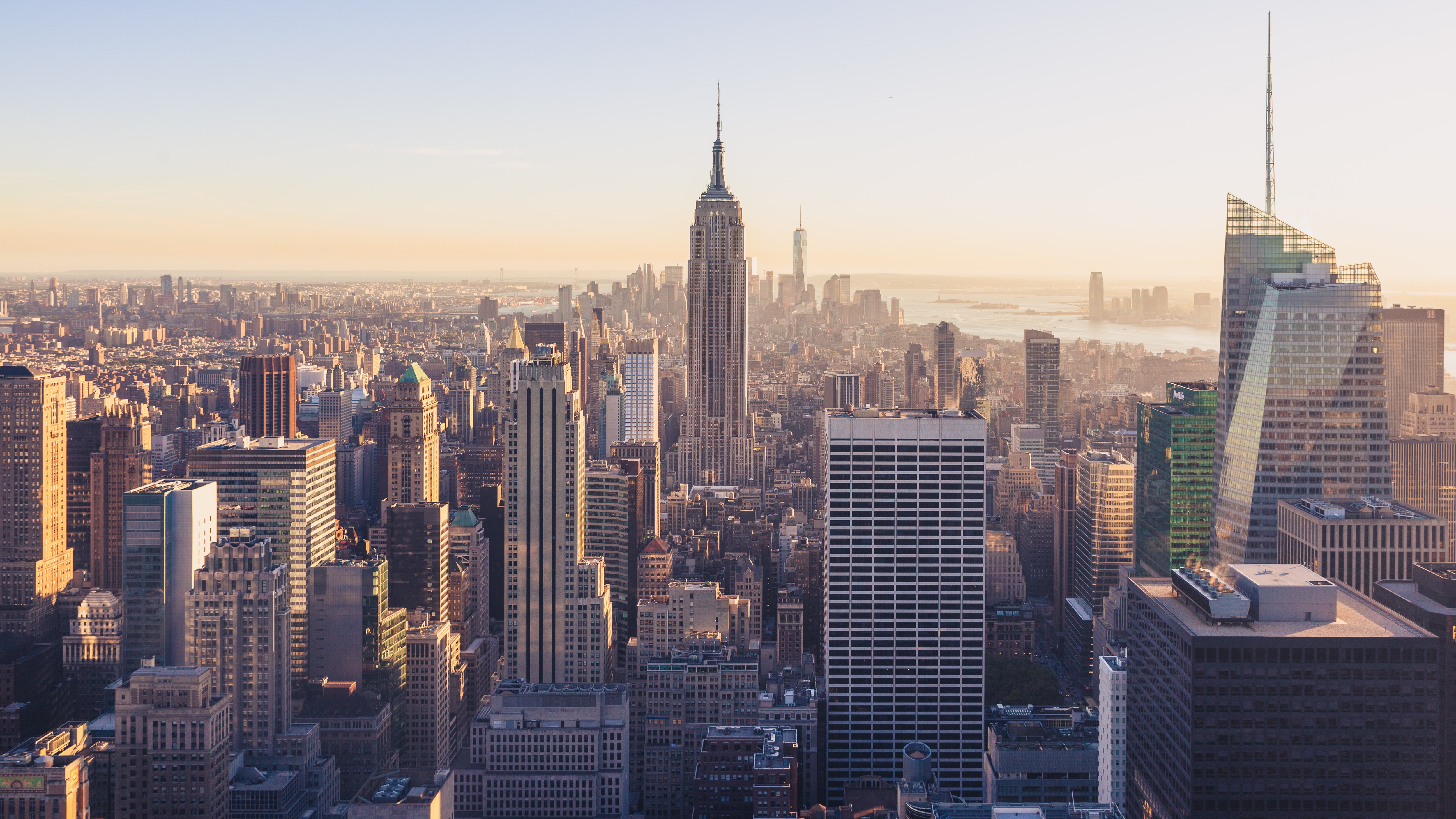 Guys & Brands, or, the greatest city in the world
Neo Yokio is the greatest city in the world.

"It is the most populous urban agglomeration in North America. From Bronx Prefecture to the aquatic elegance of Battery Park, Neo Yokio is a diverse labyrinth of cultural and architectural innovation. In the 18th Century, the first wave of demonic attacks wreaked havoc on Neo Yokio. From origins unknown, hateful creatures sought to destroy the city on a mass scale.

"In a stroke of genius, Neo Yokio's then-mayor Theodore Corelli invited the exorcists of the old world—peasant practitioners of the dark arts colloquially known as ratcatchers—to become citizens. In exchange for their citizenship, these exorcists used their talents to save the city. Many of their descendants are now part of Neo Yokio high society, adding to our rich cultural tapestry."

Fall in love with your enemies, ally with your rivals, fight with your friends. And try to make your way to the #1 ranking on the Bachelor Board.
"Guys & Brands, or, the greatest city in the world" is a hack of Mobile Frame Zero: Firebrands by D. Vincent Baker and Meguey Baker, set in the world of Ezra Koenig's Neo Yokio.
Play as a nouveau-riche Magistocrat, a business-minded West Side Gentleman, or an old-money East Side Gentleman, navigating the luxurious landscape of Neo Yokio and trying to reach the top of the Bachelor Board in the midst of the absurdity of absolute wealth, the easily exaggerated lap of luxury, the strings and trappings of rampant capitalism, and the messy entanglements already in play.

"Guys & Brands" features three factions, nine mini-games, and all the guidelines needed to tell your very own Neo Yokio story.
Purchase
In order to download this game you must purchase it at or above the minimum price of $5 USD. You will get access to the following files:
The Greatest City in the World
341 kB